◇ The appearance of Z4 breaks through the previous style of Sharpstar with its matte gray coating. Light gray lens tube plus dark gray focuser and tube ring, make the astrograph looks calm but vibrant.
◇ The tube ring has a handle on the top which is easy to carry and assemble. The handle is designed as a slot on which you can mount a finder base, etc.

100mm aperture

550mm focal length

Sextuplet air- spaced APO design

APS frame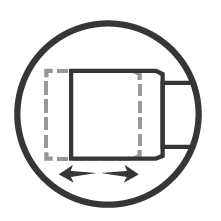 Retractable lens hood
550mm focal length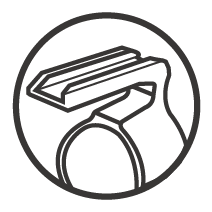 multi-functional handle
300mm dovetail plate
◇ Z4 has an aperture of 100mm and the focal ratio is f/5.5.
◇ Z4 is a sextuplet astrograph with three pieces of lens at the front and three pieces at the back, and two of them are ED glasses.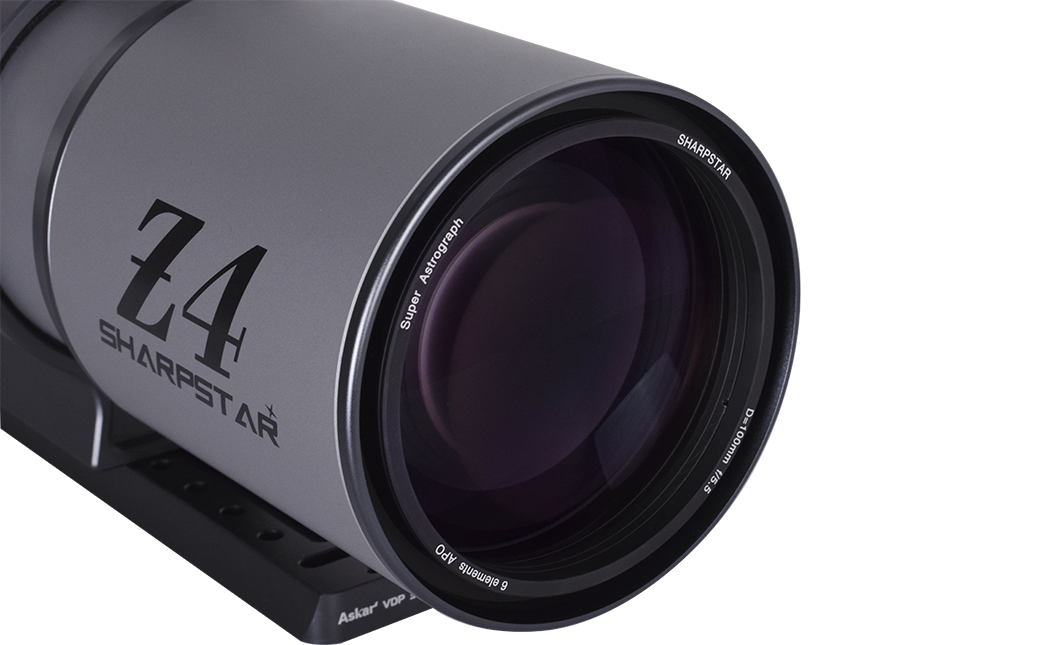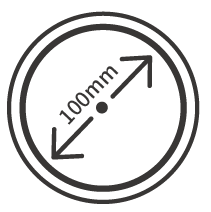 100mm aperture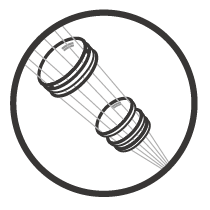 Sextuplet air-spaced APO design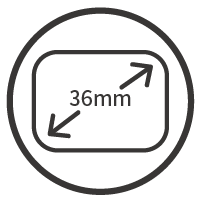 APS frame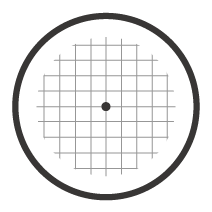 Central RMS radius 3um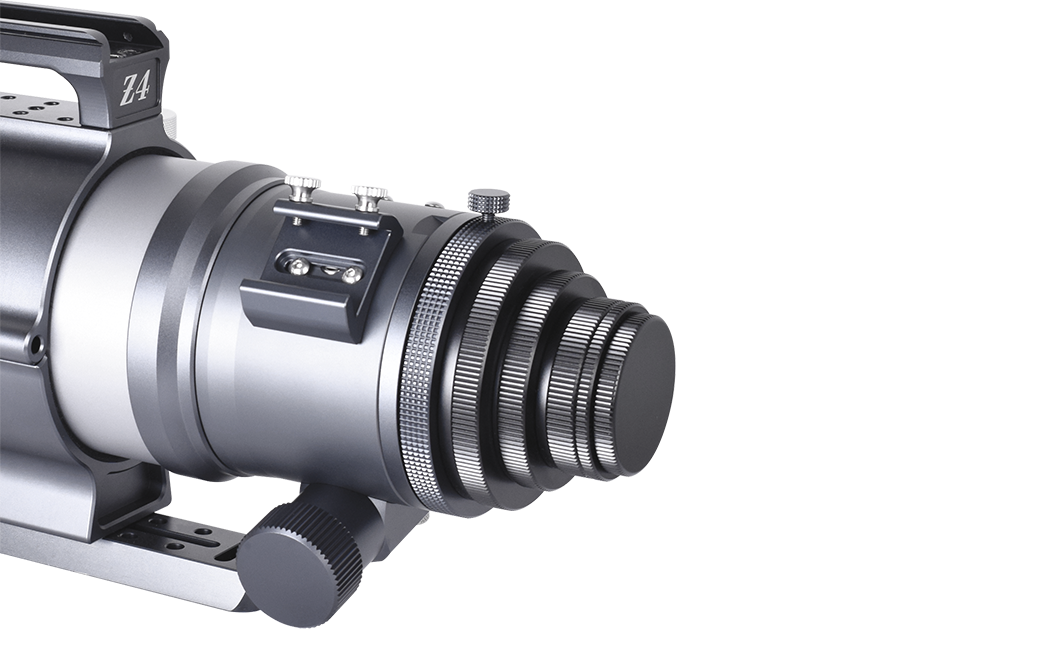 ◇ Just like other series of Sharpstar astrographs, Z4 is designed as self-flattened so there is no need to calculate the back focus. You can just make the target stay at the focus, and the optical system is perfect for imaging.
◇ Z4 uses a large 3.4" focuser with a 1:10 fine adjustment knob and a 360° rotator for easy focusing and angle adjustment.
◇ It has M82, M68, M54, M48 adapters, and the M48 one has an internal thread that can fit 2" filters. And a 300mm Vixen-style dovetail plate, makes it easier to balance on the equatorial mount.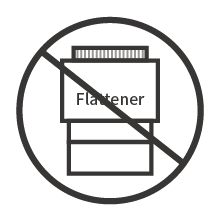 No need for flattener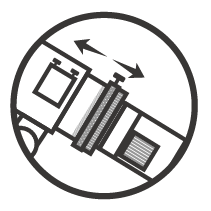 No need to calculate the backfocus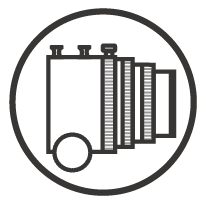 3.4" large rack- pinion focuser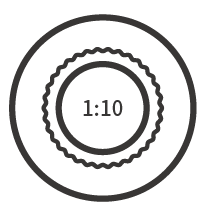 1:10 fine adjustment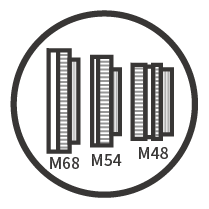 Various adapter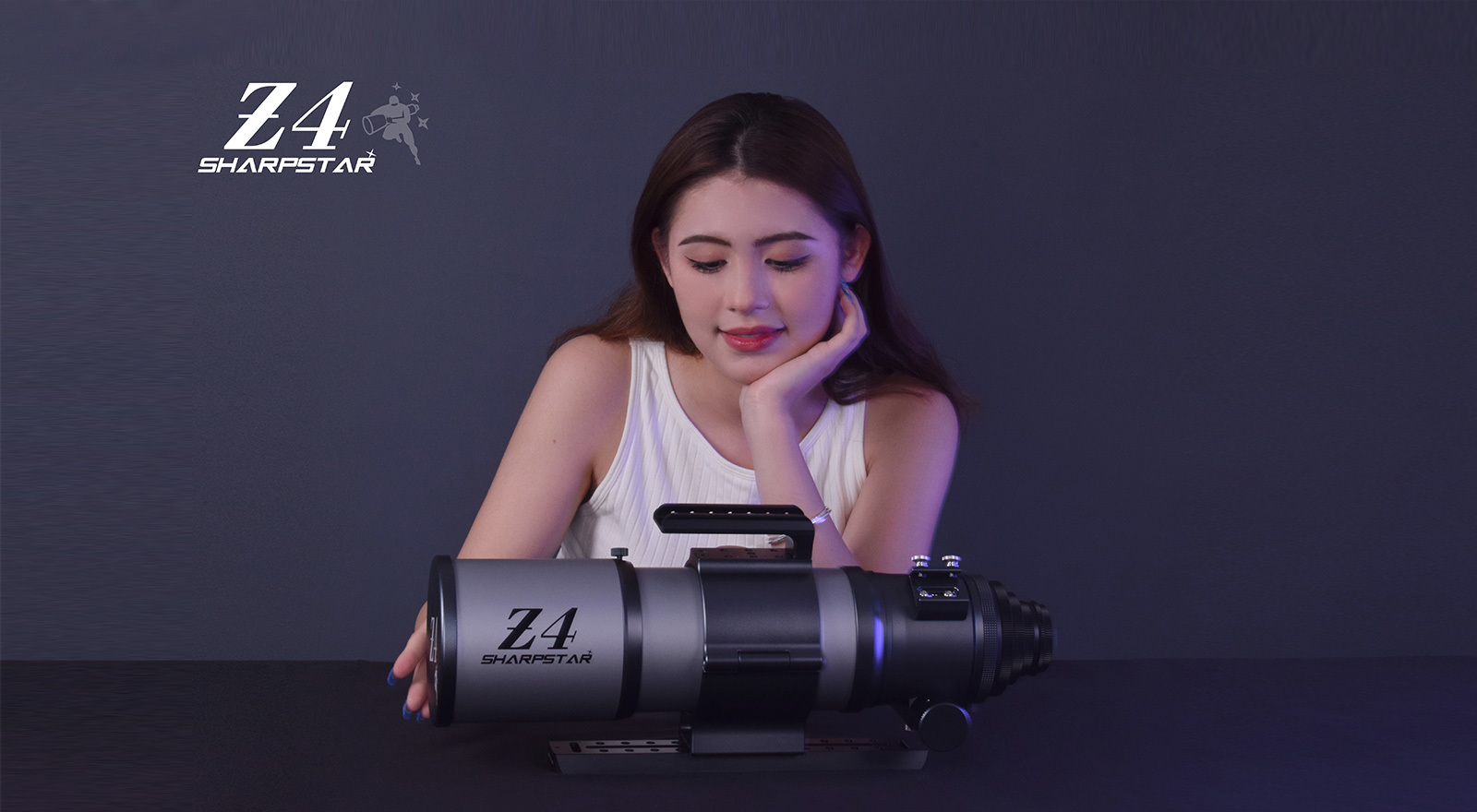 Learn more product information