◇ Mechanically,FRA300 Pro is assembled with high-quality CNC-machined components , wrapped with smooth spray coating and light oxidation process,both beautiful and practical.The tube ring design is equally lightweight and stylish.Despite the increased cost, we want enthusiasts to use the FRA300 Pro that perform well in every way and are considered in every detail.
◇ FRA300 Pro comes standard with a multi-function handle and a 300mm vixen-style dovetail plate, which can be directly connected to various mounts and accessories, the multi-functional handle can also be connected to the universal vixen-style finder base.The 300mm dovetail plate allows the astrograph to maintain balance on the mount.

100mm aperture

550mm focal length

Sextuplet air- spaced APO design

APS frame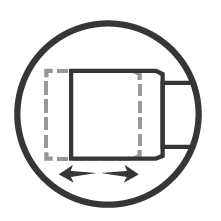 Retractable lens hood
300mm focal length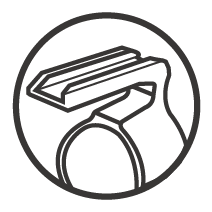 multi-functional handle
300mm dovetail plate
◇ FRA300 Pro 's objective lens adopts a quintuplet fully air-spaced structure, including one piece of ED glass,it also adopts a fully-multi-coating to effectively remove stray light.
◇ In particular, the rear group lens adopts the two pieces of far-separated refractive lenses, which improves both the star quality and the aberration correction performance , and has a very good control of full-frame peripheral light reduction.
◇ The star is sharp and delicate.At the center of its field of view, the RMS radius can reach 2um. Even a serious user can also be satisfied when it comes to the shape of stars.It performance excellent with full-frame and supports 44mm imaging,is a rare astrograph for amateur astronomers.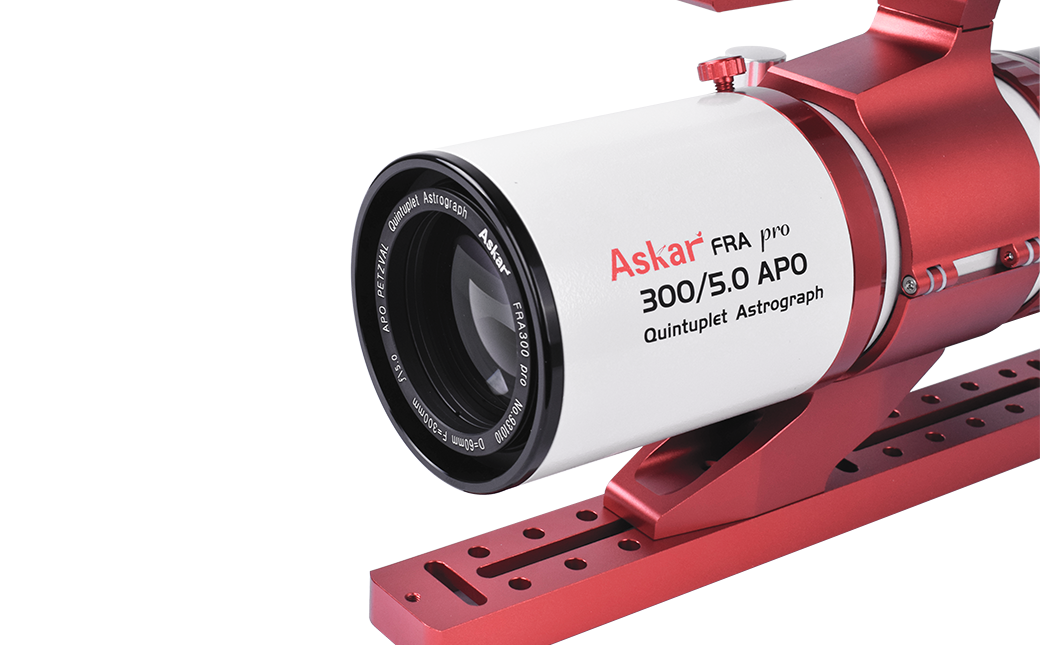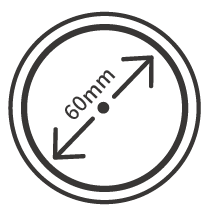 60mm aperture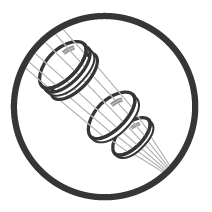 Quintuplet air-spaced APO design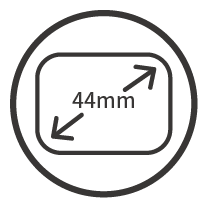 Supporting full frame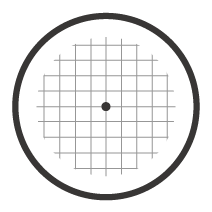 Central RMS radius 2um

◇ The focuser is 2.5"rack-and-pinion focuser, which is solid and beautiful.It's designed with dual-speed hand knobs, twin knobs for coarse adjustment and a fine adjustment knob to accurate the focus, equipped with a universal M48X0.75 thread adapter.
◇ There are also two separate M54X0.75 and M48X0.75 adapters in the standard kit for easy access to a variety of imaging equipment and accessories. The end is equipped with a 360° rotator, which is convenient for users to rotate at any angle when shooting.
◇ Thanks to the native Petzval design, the user does not need to calculate the backfocus, as long as the focus is within a certain range is the optimal position.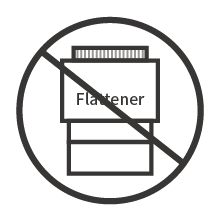 No need for flattener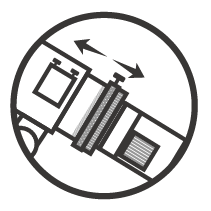 No need to calculate the backfocus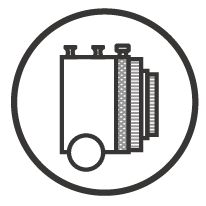 2.5" large rack-pinion focuser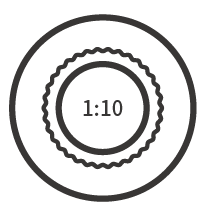 1:10 fine adjustment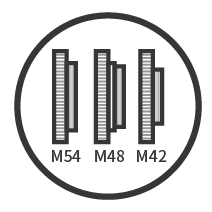 Various adapter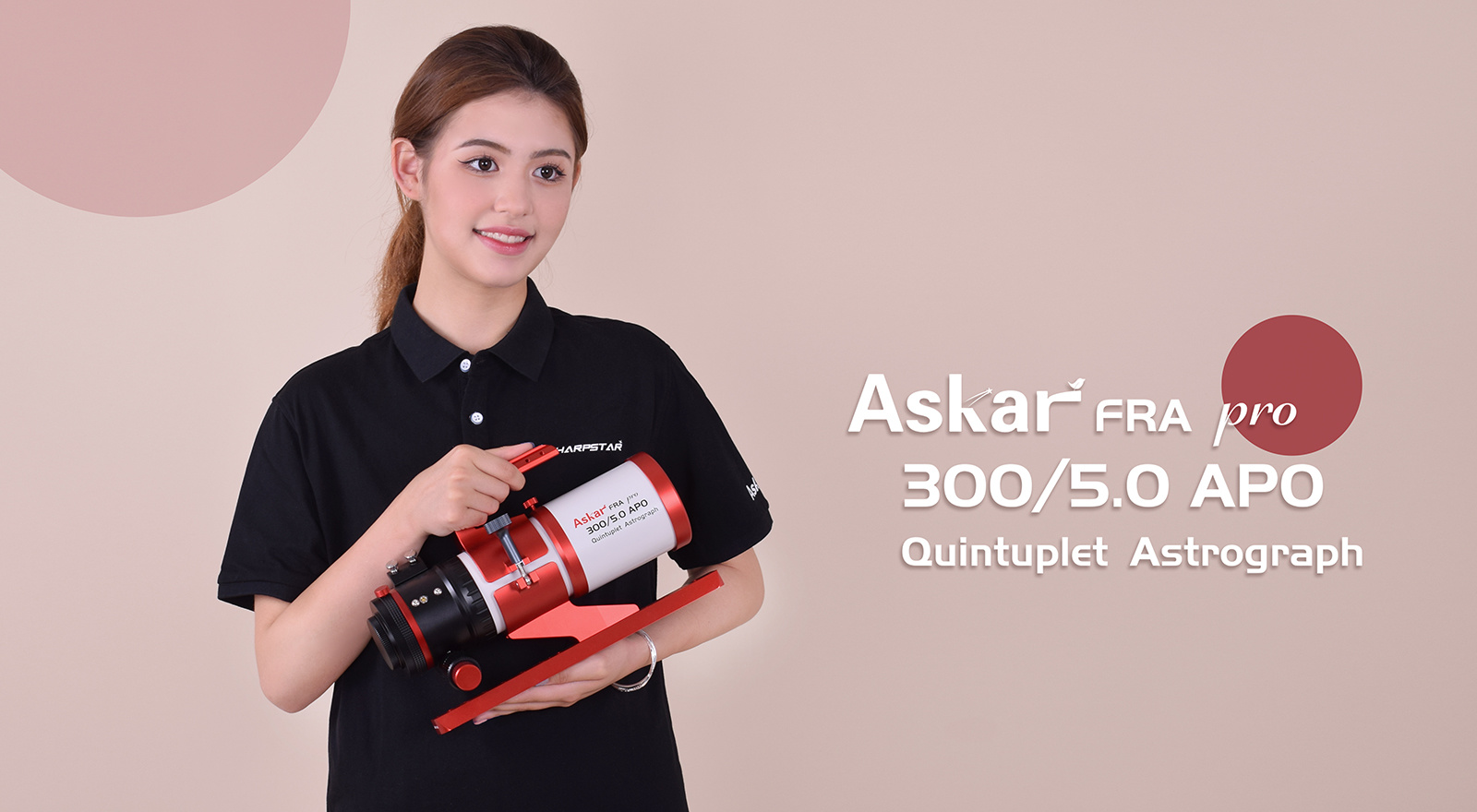 Learn more product information